Your favourite restaurants, delivered fast to your door.
What's on the menu?
Pure indulgence that can turn an ordinary day into an unforgettable one. Comfort food at its very best.
View Guilty pleasures →
The hottest of the hot. Check out what's causing a buzz in your neck of the woods.
View Most loved →
No need to throw your diet into disarray. These nutritious and delicious dishes will put a major spring in your step.
View Healthy Food →
Need an excuse to get the gang together? Order a feast that's perfect for tearing and sharing.
View Perfect for sharing →
Whether high street faves or local haunts, you won't find these guys anywhere else.
View Only on Deliveroo →
Loved by you, delivered by us
Les Super Filles du Tram

These amazing girls are not only known for their delicious burgers, they also make amazing salads and sandwiches!

SushiOui

Sushis, Spring Roll, California Roll, Maki, Sashimi, ... Les délices japonais préparés par un chef éduqué dans une des meilleures écoles de sushi au monde!

Lucy Chang

Discover gastronomic Asia at home, at the office or in the park! Lucy Chang offers Vietnamese, Thai, Cambodian, Malaysian and Chinese specialities!

Balls & Glory

Knees to Chin

At Knees to Chin you will enjoy ultra fresh and tasty rice paper rolls. Lactose free and very low in gluten, our recipes vary in function of seasonal products and offer a fusion of flavours from Asia and tastes of home.

Umamido

Umamido, "The Way of the Savoury". One goal only: to make the tastiest bowls of ramen

Chez Wawa

Taste the Mexican-Californian cuisine of ChezWawa! Try one of the specialties or compose your own burrito, tacos or Mexican salad.

Marcel Burger Bar

Les meilleurs burgers sont au Marcel Burger Bar

Otomat

Creative pizzas you'll also find in NYC or London but with a Belgian touch. Otomat or Notomat, that's the question!
Fresh from the kitchen
Deliveroo for Business

Hungry clients or hungry staff, our corporate team can help.

Have you got the app?

Get yours now - available on the iOS and Android app stores!
Work with us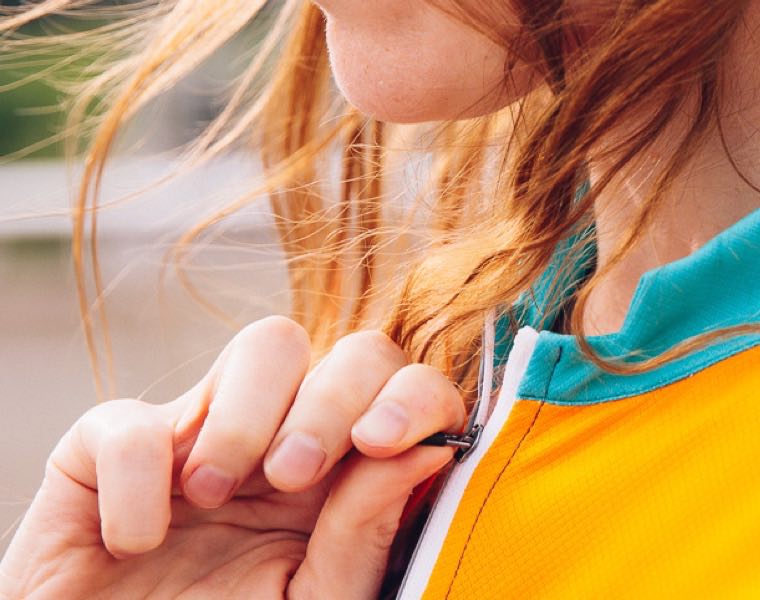 Ride with us
Like to bike? Looking for more flexibility? Join the Roo community for great fees and hours you can choose. We offer tons of rider perks too, like free money transfers and restaurant discounts.
Join the Roo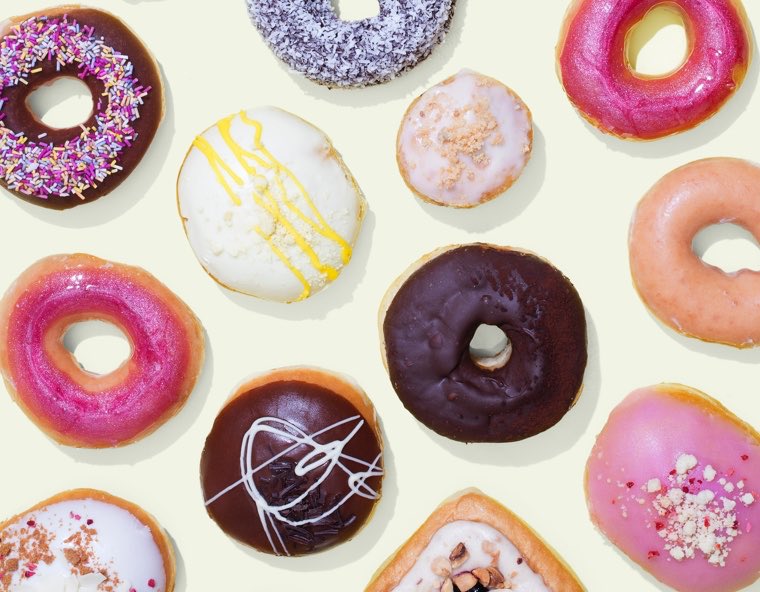 Deliver with us
We're on the hunt for great restaurants to join our food revolution. Team up with us and reach more customers than ever. Plus, we sort the details, so you can focus on the food.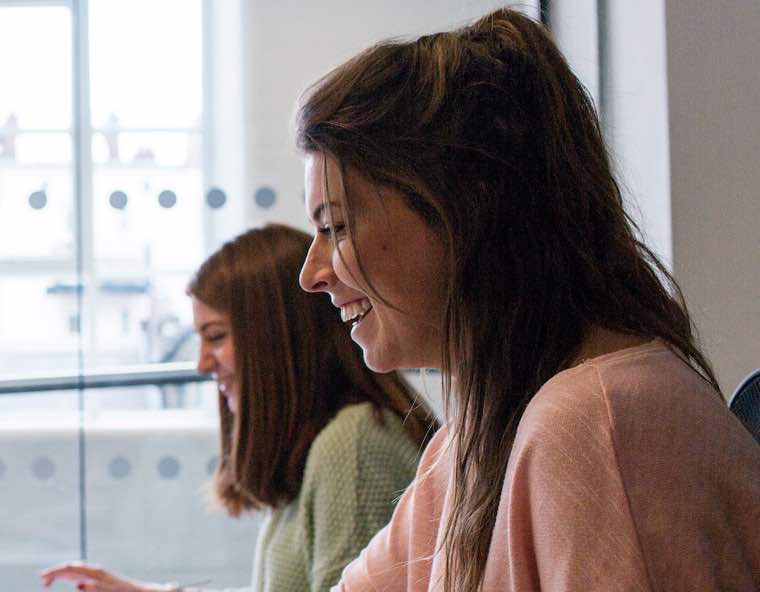 Roo HQ
Fancy free Friday lunches and a fast-paced environment? Check out what's available at a ROO HQ near you and be part of one of the fastest growing startups around.
Take a look